Data Center Types: What Is Carrier Hotel (Colocation Center)?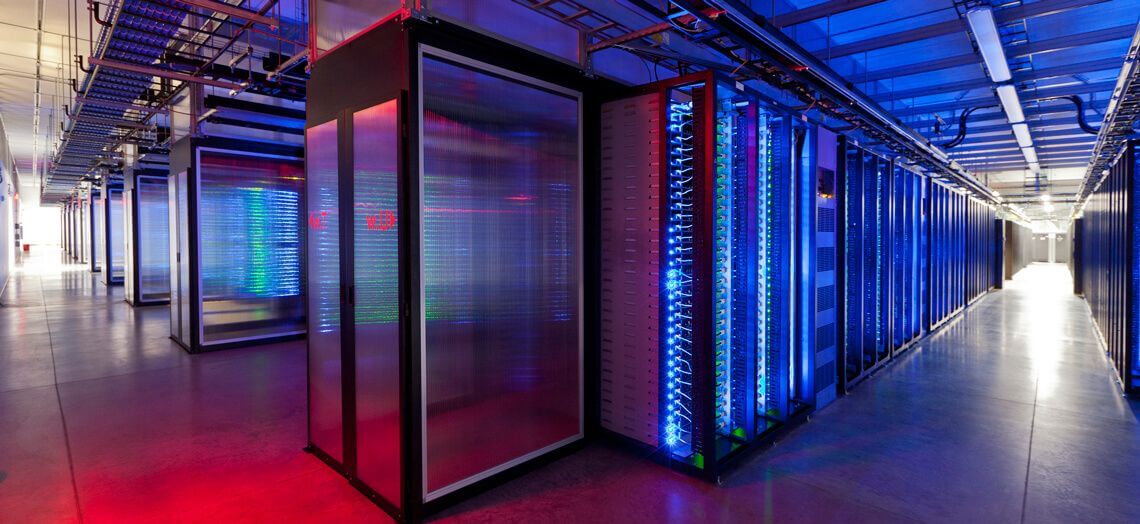 When looking for data center, people often find out that carrier hotel is interesting choice. What is carrier hotel (collocation center)? As it goes with most collocation server, most of its elements are rented. The rented elements are including space, equipment, and bandwidth. Other facilities such as power, physical security, and climate control are also available as well. The establishment often connected to network services and telecommunication. Business taking advantage of the carrier hotel benefits are mostly due to the low cost and easy maintenance. The maintenance is already handled by the host. Therefore, it will not bother the business who rents the facility.
In order to understand the specification of carrier hotel, let's take a look on its configuration. The cabinet of carrier hotel consists of several racks that accommodate the server. If the host is sharing the same place for the clients, the cabinet is slightly raised. It allows the servers to share the same electricity and cooling system. The space on private server is enclosed. Solid partition is involved to protect the server. Such feature is often known as the suites. Suites have slightly better facility than standard space. Meanwhile, the modules are used on the standard space. It is incorporated due to its cheaper installation.
After talking about the configuration of carrier hotel, it is also recommended to take a look on the feature implemented on the building as well. Cooling system becomes the most crucial building feature. When being used to process information, the server is often heating up. The raised temperature might burn the server component. To prevent this from happening, it is necessary to make sure that the temperature is keeping at low level. Along with this climate control, fire protection is also implemented as well. The fire protection is required to protect active and passive elements of carrier hotel.
The last important thing that needs to be considered about carrier hotel is the physical security. In order to make sure that the server is completely protected, it is often implemented in several layers. Security guard is the frontline of this layer. It is often followed by CCTV as well. The CCTV will monitor any activities performed inside the collocation server. People who wish to access the facility needs to have access code. The authentication process is required so that only certain people with corresponding clearance can access the carrier hotel. The access code can take any form such as access card or PIN code.