The Importance of Datacenter for a Company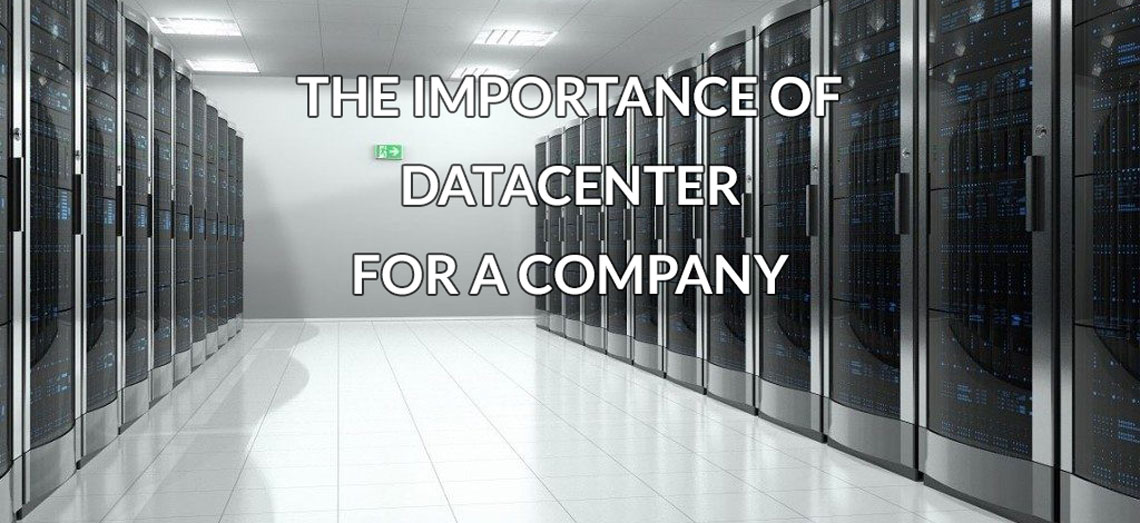 In the era of Information and Communication Technology, datacenter has been one of the most important element in the world. This rule applies mostly for those running companies. So what is a datacenter and why it becomes necessary for a company to have it?
What is Datacenter?
So, what exactly is datacenter? It is basically a place to save all the data, including the most important ones, in computer program system. This includes the data with the large size. Of course the server in computer has been enough to save and secure all the data from the possible damage in the future. However, giving the extra security to avoid any severe risks is still important, considering how crucial the data saved by a company. The datacenter is mostly located in the different location with the company which has been equipped with special security for its function. Hence, if anything bad like fire, floods, or any other natural disaster happens to the company, the data will still be safe.
Why is it importance to have datacenter?
It has been briefly explained before that a datacenter is important particularly to give double guarantee for the data saved by the local server. Data is just the extremely important asset for a company. It keep all the records which determine the run of a company. Hence, datacenter is important to maintain the continuous life of a company. For a big company with many branches in particular, datacenter can assure you to access the data needed everywhere and every time, as you don't have to come to the central branch or company. For example, finances companies or banks allow transactions without having the customers to visit its central branch. It saves money and time. It is efficient to have datacenter for a company.
Why Datacenter should be trusted?
Ever wonder why a datacenter can be trusted to keep a company running its business? It was slightly mentioned before that a datacenter is designed to have extra security in ensuring the data is truly safe. There are some elements which are meticulously ensured for a datacenter to safer.
Power capacity: the component works to distribute the power for numerous electronic devices.
Cooling capacity: as its name, a datacenter must have proper cooling capacity to cool down the machine; thus the machine will maintain its normal temperature and doesn't get too hot.
Cabling: a datacenter has more complex cabling system to connect all the components. Basically, it is not something to be seem equal to normal cable system.
Temperature and Humidity Control: these elements works to set the proper temperature in a datacenter. Besides, there is an air built in filter which can be monitored from a quite far distance with adequate equipment.
Fire security system: this component secures the datacenter as it employs several air sampling continuously and does early detection for particles sparking fire.
We have seen how secure it is designed by and how it will particularly help a company runs well. Therefore, it is not exaggerating to say that every growing company needs a datacenter.