Which One Suits You? Uptime Institute vs. 7×24 Exchange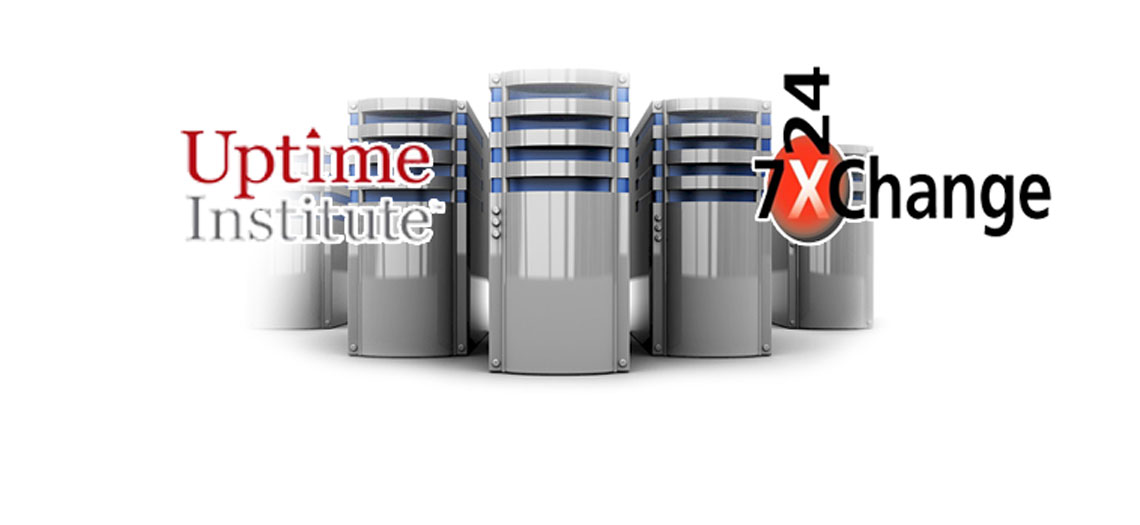 As a company that is engaged in the same world, Uptime Institute and 7×24 Exchange respond to the needs of the growing data centers in line with the big data era which is now in sight. Then, the next question will be – which one should you choose? Which company is better for your business? To help you choose what is best for your business, here are some perspectives that might make you agree or disagree.
The first is the focus of the two companies. Uptime Institute is as an independent advisory organization that focuses on improving the performance, efficiency, and reliability of business-critical infrastructure that become the basis of today's global information economy. Over three decades, Uptime's industry standard is ranging from research, peer-to-peer networking, consulting, education, and a rewards program that has helped many organizations to build, maintain, and optimize their facilities and computing systems.
While the 7×24 Exchange aims to improve their best reliability by promoting dialogue to design, construct, operate, and maintain critical enterprise and information infrastructure. Exchange will provide information about the new developments happening in this fast-paced world in terms of mission critical infrastructure.
From the above, there are notable differences between them. Uptime Institute is more like a school that will educate you about the data center and will provide certification through tiering classification which is divided into four tiers. It is created in response to the needs of the data center industry to have clear quality standards.
A data center that already has certification from Uptime Institute can enjoy the benefits, among others: to convince a top management investment company that their data center has been protected from the losses due to the weakness of data center infrastructure. Equally important, this certification also provides the competitive edge that can make a data center is superior and more reliable than others. In Uptime Institute you will feel like being lectured by staff that was busy presenting in front of you.
Conversely, if you are a member of 7×24 Exchange, you and your fellow employees will learn new ideas by attending informative workshop and hearing the speaker challenging. This means you will make contact with other members and staff and discuss ideas that exist in your mind.
It seems like 7×24 Exchange is better since you will get bored when attending Uptime Institute's seminars. But who knows which one is better for your needs except yourself!
So, which one do you prefer?