What Services Do Data Centers Provide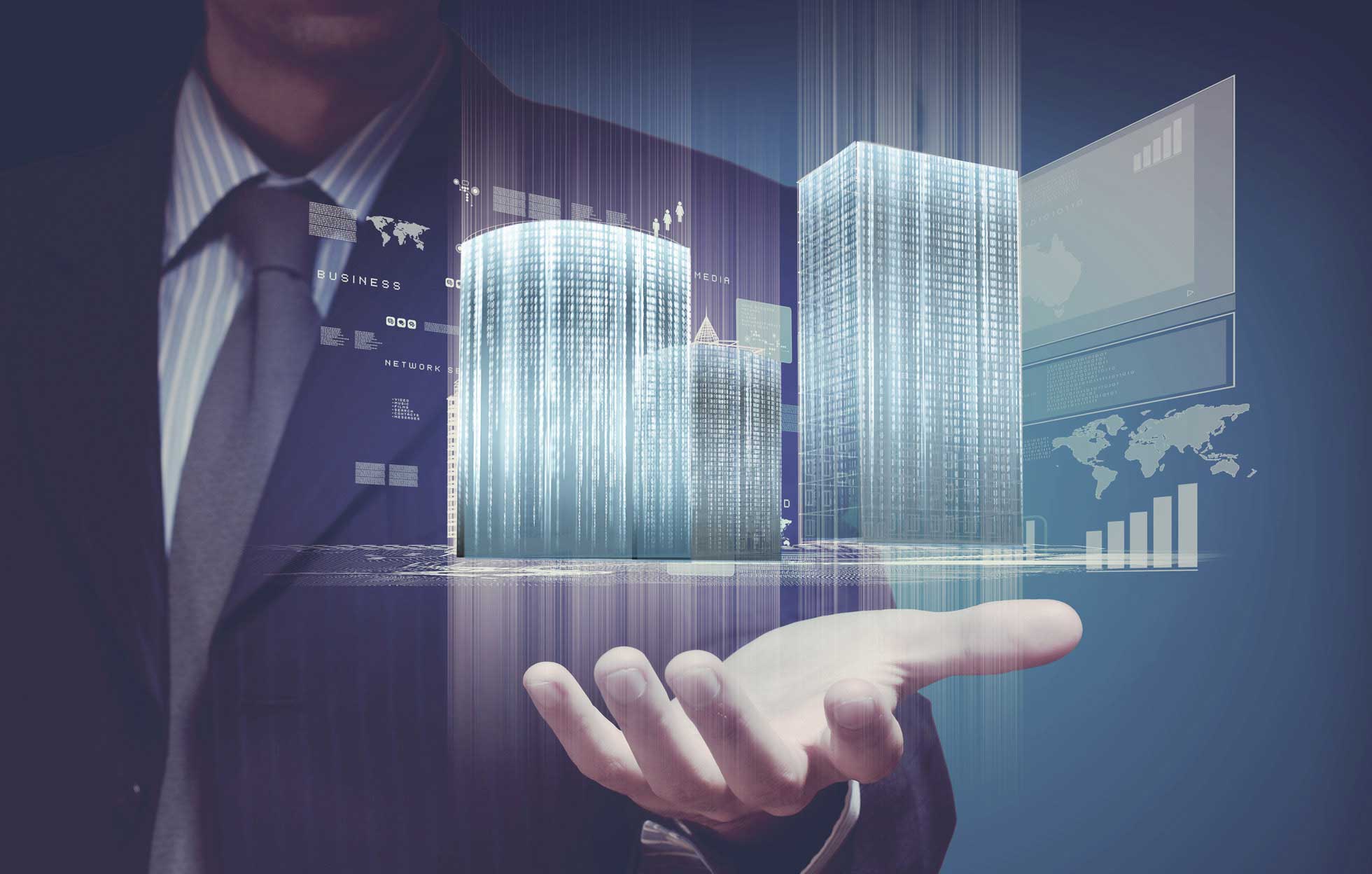 For a large scale company, it is primary standard to secure their data and system operations. When the internal IT support officers are no longer sufficient to handle all the company data, professional hands are highly required. It is obviously to secure the company data that is precious and to prevent unexpected damages. The growing need of this kind of security invites the emergence of data center corporations that provide services relating to data center management. Companies that run business model using internet based application are the main parties that would need some sorts of services provided.
Different Data Centers might provide different types of services. However, there are types that are commonly provided by every one of them. Cloud and hosting are kinds of services most of these providers have. In cloud service, the company can have a virtual storage that is usually connected with the server of the provider. It enables the companies to upload their data and securing it on line. Hosting is more commonly used by middle companies to create corporate or business website that makes them more professional. Not all data centers provide domain purchasing assistance to the user. But you might find many that come with the very service as well.
The next common service is collocation. It enables a newly growing company to cut the expenses by letting a data center host their server. It is not limited to middle low or growing companies. More well established ones might use the service to have their secondary data center for backup. Other cases to lead them using colocation is when the internal data service environment is restricted or no longer sufficient that they need to expand it. In the same case, a company might need to migrate their data center and thus another service would come handy. If data center migration is too risky to do, using the service of data center provider is a more secure option.
However, most of the migration related service only covers consultation and planning. As for the execution will be the responsibility of the company itself even when assistance of the data service provider is coming along. Other services provided could be in form of storage transformation service, network expansion, unified communication, and security assurance. Well, the more advance technology and data center service emergence allow companies as customers to choose the best and convincing offer. One probably does not provide the needed service but the other might cover it.