How to Maximize Your Colocation Investment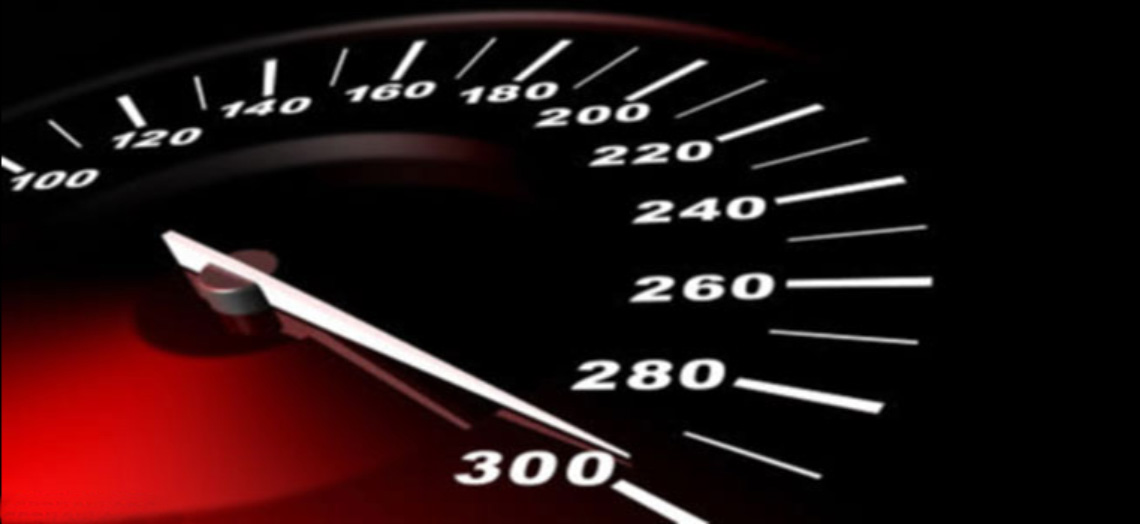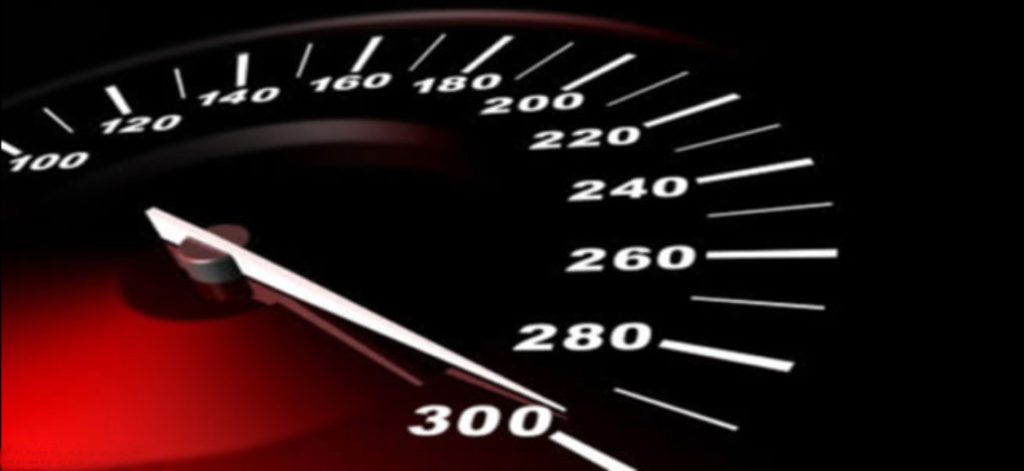 Having the right collocation data center solution will be a great investment for your company. With this solution, your company will be able to grow into a successful company. How so? This solution will enable your website to be accessed no matter the number of the visitors. Your data will also be accessible even when the electricity is no electricity or the internet connection is down. To achieve it, you must know how to maximize your collocation investment.
Choosing the right data center provider will maximize your investment. There are numerous providers out there. However, not all of them are right for you. Some of them may be suitable for mid-size business. And others may provide affordable package to meet small business data center needs.
Moreover, different providers have different facilities and capabilities. That's why it is important for you to perform a thorough research to find the right provider for you. There are several things you must consider in choosing a data center provider. One of them is resilience. You must make sure that it is a very tough provider that can fight any challenge in providing smooth service. It must have strong security system both at the building and on the virtual world. You must also make sure that it has maximum scalability and flexibility.
When you are looking for data center provider, you must consider what kind of support it has for you. To achieve maximum profits, your website and database must be able to be accessed 24 hours a day and seven days a week. That's why it is important for you to get full support 24/7 from your provider. You must also make sure that your provider offers you with multiple and fast connectivity. In consequence, your data can be accessed anytime even when connection is down.