Pros and Cons about Colocation Hosting vs Dedicated Server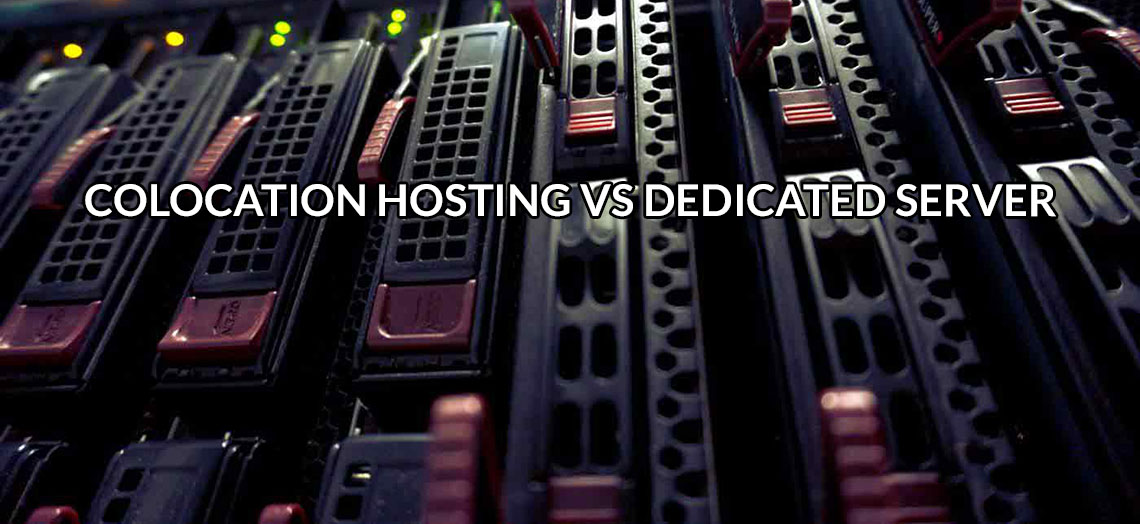 When looking for hosting for your business, you will have two options available. You can choose either colocation hosting or dedicated server. Each option has respective pros and cons. Colocation hosting refers to particular facility leased in certain period. It means that you own the data center, but not the facility. The period often used for this leasing is either monthly or annually depending on the owner giving the lease. The price for colocation hosting is depending on the size and package offered. Of course, smaller package comes with lower bandwidth. It is highly recommended to select the size of colocation hosting package according to your need in order to save your budget.
The best part about colocation hosting is you can get complete control over the web hosting features. Aside from controlling the VLAN, IP address, and server space, you can also monitor them as well. You can get this privilege since you are the owner of the data center. This option enables the remote access feature. It will save both your time and resources. Unfortunately, it comes with down side as well. Since the concept of colocation hosting is to give liberty over data server control, any damage or hardware fail is your complete responsible. Keep in mind that it might cost you for the long run as well.
Meanwhile, dedicated server for hosting is the exact opposite of colocation hosting. The data center, server, and facility used are not your properties. It means that you will not be bothered with any maintenance or repair should the hardware is failing. The staff will handle it for you, including the management for powering your server. Dedicated server is highly recommended for hosting if you have no experience related to this thing. Most providers of dedicated server already include latest hardware on their server. The price for taking advantage of dedicated server might vary depending on the provider who owns it.
In relation to the previous explanation, the main benefit of dedicated server is that you do not have to attend the maintenance of the server. Hardware failure and any other damage is completely the responsibility of the provider. Any replacement for the hardware will not be charged to you. In short run, it will bring benefits for you. Unfortunately, for the long run, it is not the best option that you can choose for hosting. Selecting either colocation hosting or dedicated server is completely up to you. Make sure you select in accordance to your need.