Pros and Cons of Server Colocation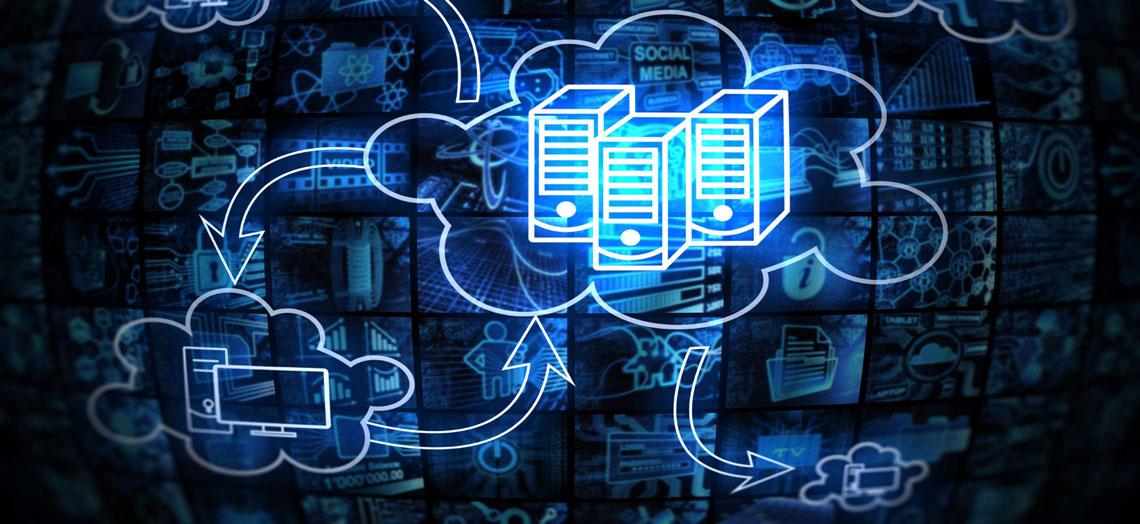 In the era where buying managed services of IT becomes the trend, there are more potential ways to help achieving business goal through IT infrastructure. The answer would be colocation and cloud as two strategies which will be able to help you to reach your goal. You need to find the best one that can support your business well. If you still wonder what colocation is, just pay attention to the further explanation in this section. By using colocation, it means that bandwidth and space are rented. By doing so, the business can use as well as maintain its equipment including servers. However, it will share some costs of physical security, cooling, floor space of data center, and power with another tenant.
So, what is colocation? The meaning of colocation is you pay for third party that provide home for your devices and servers in their data center. Do not be mistaken, colocation here is not cloud. It is because the devices you own are being used. By collocating the devices you have, it will give you many advantages in the scale of economy such as better security and bandwidth, specialized services, and advanced infrastructure. You pay essentially for the rent on rack space as well as some maintenance and service level on servers which you are housing with them. Colocation can give you significant benefits, especially for bigger business with the staff of in-house IT.
Server colocation has some pros and cons which are related to the advantages and disadvantages presented. Let's discuss the pros first. In term of control and ownership, the business will retain full equipment's ownership. It means that manager of IT can control lifecycle of technology. For compliance and security, colocation can provide dedicated environment for server infrastructure you have. Thus, it overcomes security pitfalls from shared environment. In term of provider expertise, you will be able to gain expertise of individual who is skilled and specializes in providing the service.
The next is about the cons or disadvantages of server colocation. The first one is regarding equipment cost. Indeed, you can control hardware that you use, but it requires you for more costs. Since colocation allows you to house your equipment in resilient and secure facility, this business should invest for equipment upfront and pay in order to update and maintain it as needed. Second is monitoring and maintenance. The business needs to monitor their hardware personally or pay more for the provider to monitor it. The disadvantage will also give impact for location, growth, and convenience.