What is Data Center Scalability?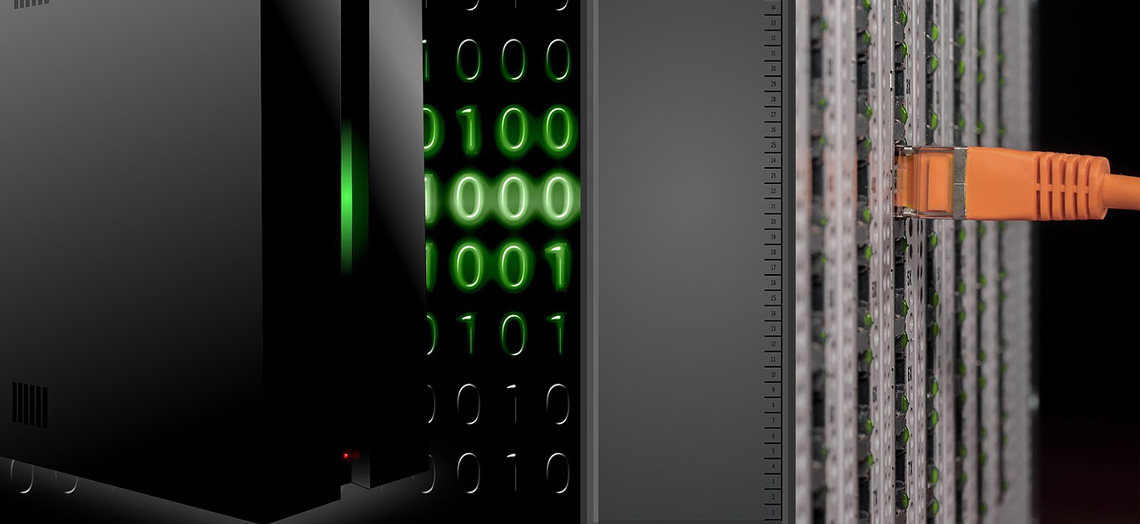 Data center is really and crucially important for enterprises because it what keeps the enterprise run. The more users who use the company's internet or website, it will be more files to keep and to back up. Therefore, they need a bigger data center, which means they need to improve it. Literally, data center scalability is the ability of computer or data center itself to keep working well when it is improved and changed in volume and size. Data center will definitely run better if it could be improved into a bigger one.
For your information, some companies need to maintain their data center well to save the money and profit. When they improve the data center, they need a good scale to determine how far that it should be improved. The resources will be wasted if the company over-builds it. However, some of them still sometimes over-build it because the spikes in demand need to be addressed, yet it is not easy to predict when it occurs and what to do when you have extra capacity. As we know, this is quite challenging for the company to control it. That is why they need to make the scalable data center which improves the scalability of the data center itself.
In addition, the scalability and the adaptability of data center allow the company to build rapidly at scale and just in time to meet their customer's exact specifications. Likewise, the data center scalability is also bringing the benefit of high-density, energy efficiency, as well as the ability to reduce the costs over the lifetime of data center investment.
Furthermore, one way to make a scalable data center is by maintaining the location of it. Some companies are usually looking for an area to locate the data center. Well, there is an opportunity for the future expansion that can be taken over without having more problematic things for its expansion, or without any problem of the expensive amenities.
In fact, the growth of social networking and burgeoning use of mobile devices is the obvious reason of the need of scalability. Data center scalability itself also increases the high security for files that the companies keep. It makes the companies become more reliable and trust-worthy. It is also all about the need for speed. As the result to be competitive, the companies should have a targeted approach for data center deployment and scalability.