Ultimate Guide on Data Center Disaster Recovery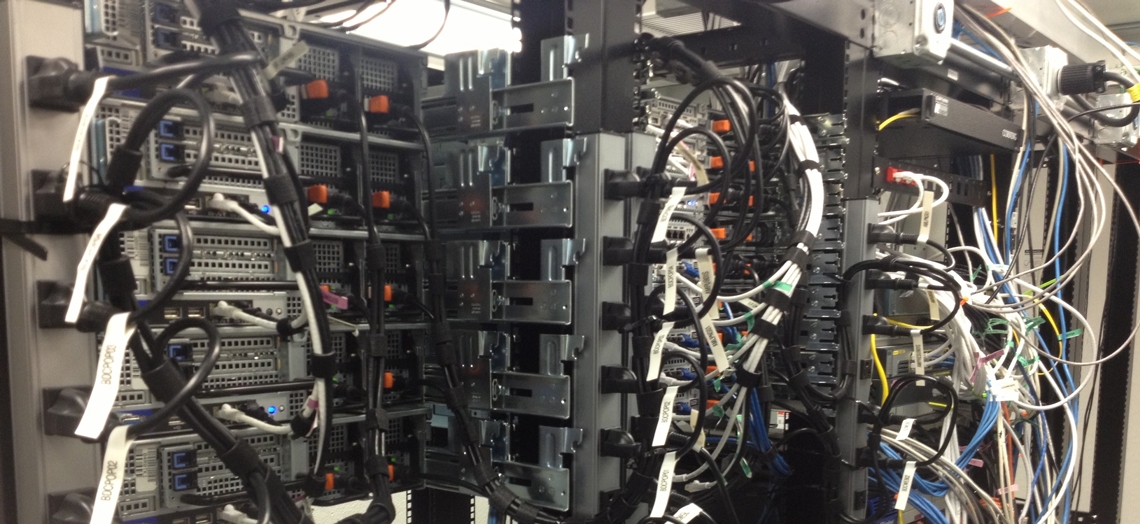 Building your data center is only half step to complete the establishment. You also need to develop the data center disaster recovery as well. Developing recovery procedure for your data center allows you to protect your server. The server of data center can be considered as your investment. Failure on your data center means financial loss. Depending on how severe the data center failure, it might cause damage on the system as well. The following is ultimate guide for disaster recovery of your data center.
Planning the Data Center Disaster Recovery
The first thing you need to consider is the potential causes for the data center failure. Some of the causes might relate to nature aspect such as earthquake, flood, hurricane, or other nature causes. Human causes such as vandalism and fire might also bring your data center in critical condition. By prioritizing the potential causes, you will be able to prevent the disaster on the first place.
You might wonder why you need to prioritize the potential causes for data center disaster. It is required to create proper contingency plan should the disaster happen. There is actually standardized contingency plan for informational technology system. You can follow this contingency plan in order to recover your data center from the disaster. The contingency plan should be executed in proper sequence depending on the situation.
The first thing you need to do in case of disaster happening to your data center is executing the contingency plan. You should gather the development team, facilities department, internal technology team, and the utility service provider along with the relevant vendors. During the meeting, you need to manage the recovery plan. Identifying the threat should be performed before anything else. It is important to determine the severity of threat to your data center.
The next thing should be collecting the documents of data center infrastructure. The document ideally consists of plan for the building site, building floor plans, HVAC diagrams, utility diagrams, and network diagrams. After the document is collected, it should be easy to see where the causes of data failure start. You can also determine whether the causes will spread to other system or not. The documents will also help you to find the perfect solution for it.
After you perform the contingency plan properly, you need to gather the reports. Analyzing the reports allows you to update your contingency plan in case the same causes happening to your data center. It is also important to make review to prevent the same threat putting your data center in danger for the second time.