What is Internet Data Center?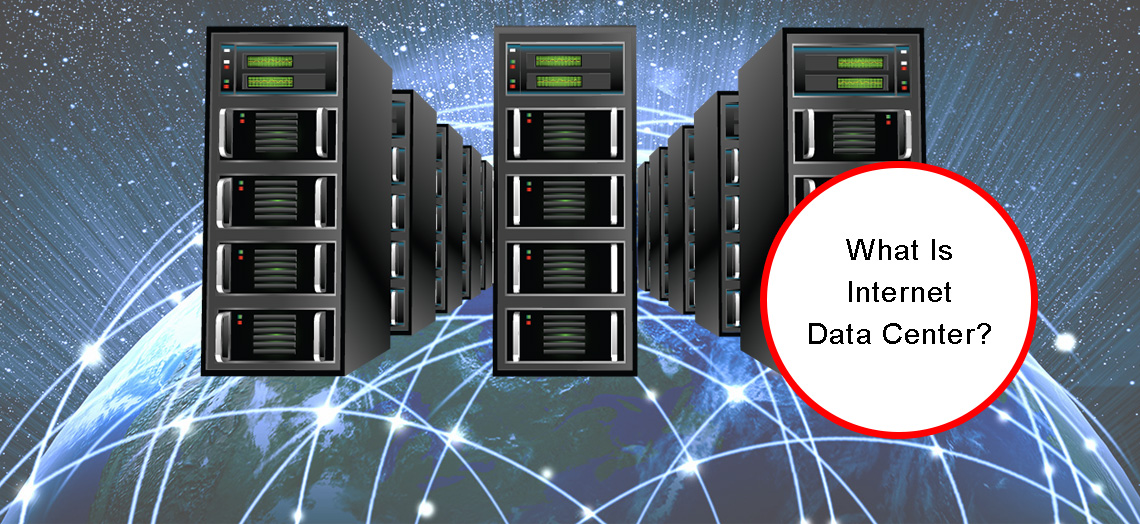 In its basic terms, internet data center is a special facility that becomes central host of IT equipment and operation. It features as the place where the equipment and operation is stored managed and its data disseminated. The truth is the facility holds the most critical system of the network which is vital to the daily operation's continuity. As a result, what becomes the top organization's priority is the data' centers reliability and security. This is the reason why operation manager of data center is committed to do anything it takes to protect this facility.
In terms of the requirements and architectures, it can be significantly different. Let's see an example to learn more about this difference. The private data center like the one for Pentagon has significantly different type of facility than the particular data center for Amazon EC2 and other cloud service provider. The private data center usually has more secured protection as it holds classified data.
Despite of significant difference, each facility usually has some basic crucial elements. Facility is the first crucial element. It means the white space and location which is available to host the IT equipment. It has to be able to provide 24 hours 7 days a week clock access which actually makes this facility as the most energy consuming. The specified humidity range and temperature also has to be monitored 24 hours a day. The next crucial element is support infrastructure. It refers to particular equipment that contributes to sustain the availability. This element has to be supported by certain components such as physical security system, environmental control, and uninterruptible power sources. As for the security system, it has to cover the video surveillance and biometric system.
Another crucial element is IT equipment. This refers to actual IT equipment that is required for IT operations and also the organization's data storage. Usually, the equipment consists of storage hardware, servers, racks, firewalls and cables. In order to monitor the operation, operational staffs are needed. Usually, the number of the staff depends on the number of IT equipment stored inside the facility. The staff is also responsible to maintain the infrastructural and IT equipment at the same time.
With the rapid technology development taking place during the last few decades, data center facility has also significantly evolved. It is now has been available with some latest technology including virtualization technology that is usually used in increasing IT flexibility and optimizing the source utilization. As the ideal and most secured data canter facility being available, the need of organization for secured IT operations will be fully fulfilled.