Why Colocation is Important?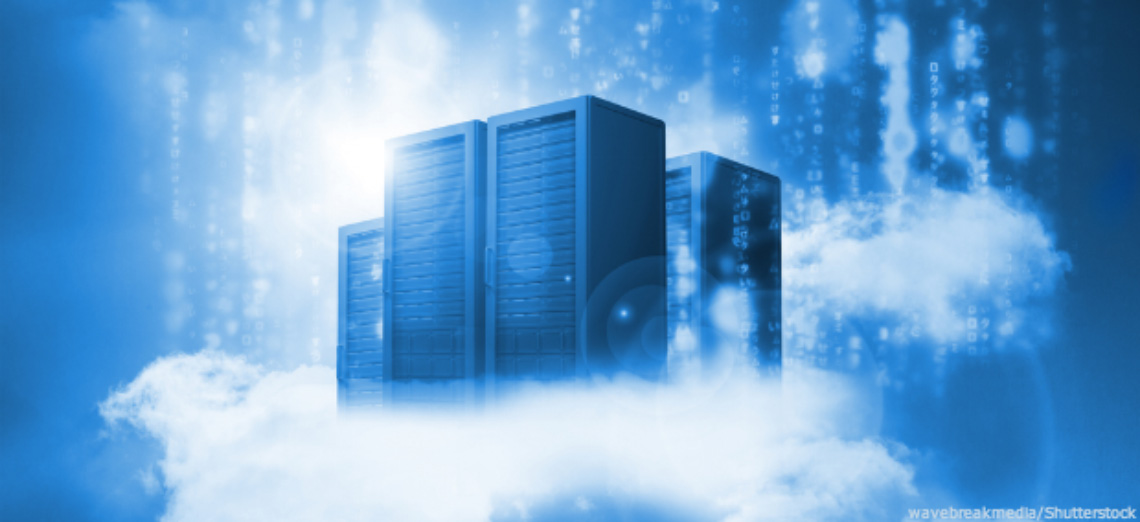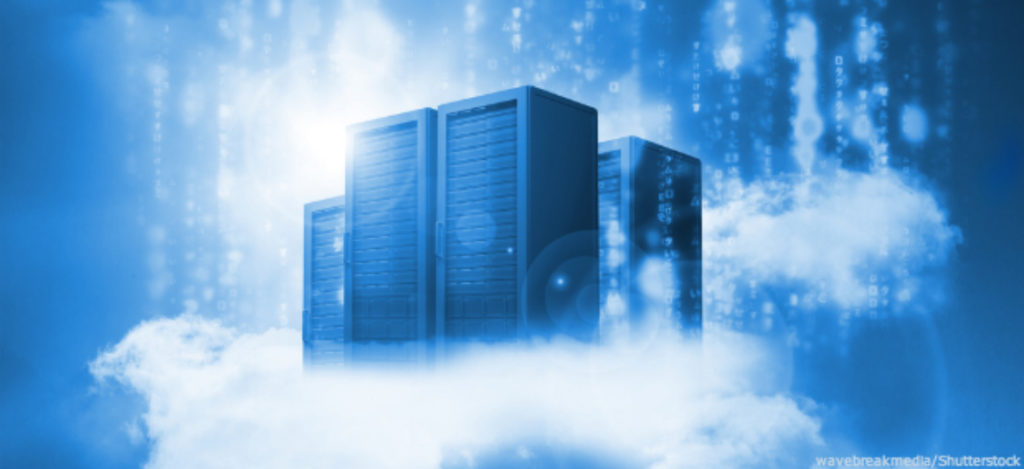 For the sake of survival, many large companies are using colocation with good quality although it is more expensive. This service makes the company to be able to put the servers and equipment related to network systems in a data center to be operated by the service provider. Then, what is the importance of colocation for company that makes hosting providers competing to provide the best deals for this system?
Save the company's costs
By using a colocation server then the company can save the cost for security of servers that they have. By having these colocation then the company can minimize the costs for their servers easily in a longer term.
Protect the server from power outages
Sudden power outage will affect your server and also the performance of some devices connected to the server. Therefore the company that you have should have this service to protect servers from the threat of a sudden power outage. Colocation is equipped with backup power and also facilities for power generation so it is appropriate to use when having blackouts.
Protecting servers and devices
The presence of colocation helps the company protect the servers from theft. By using safe storage servers, the company can minimize the crime that could be happened anytime. Not only that, colocation data center usually provides the safest environment including power supply, temperature and humidity control, air filtration, fire protection, video monitoring, and so forth.
Facilitate the work
It is also an effort to maximize the IT work to run a variety of applications and other things related to cyberscpace. The existence of server colocation services is as one of the spaces that combine many servers together to provide security and stable internet connection.
Various advantages of using colocation server for the company are certainly very helpful for the company's performance. If you want to get easier for developing and running an on line business, please protect your server with the right colocation.